Gully and Catch Pit Cleaning
Flowline has been undertaking Gulley and Catch Pit Cleaning activities as our environmental drainage services since 1991.
We have successfully undertaken and delivered numerous such contracts for the Highways Agency, Transport for London and many Local Authorities and County Councils.
In delivering these contracts, the technology that we use enables us to deliver a whole suite of intelligence and, by fully managing the service, we are able to optimise programmes and produce financial savings to Public Service clients, without any impact upon the quality of Service Delivery.
As you would expect, our operatives are fully trained in all aspects of this work. Not only are they conversant with all required Health and Safety procedures, but they are also given technical training, to improve their techniques of undertaking the works to the required level of quality, whilst maximising production.
Flowline would never set its operatives unrealistic targets, culminating in poor quality workmanship. Our aims and objectives with this workstream is to deliver a "right first time" approach , resulting in lower costs for revisits, accurate data collection and happier clients.
Our fleet of 100+ vehicles are modern, efficient and equipped with the technology required to capture all required information such as Fleetmatics, Fieldviewer, Effective Software.
Customers are also impressed with Gully Smart Kaarbontech, collated gully information is used to provide an optimised programme for future cyclical works.
I would like to congratulate the 2 men vactor team that were on the A13 last night. They worked tremendously all night and finished all the gullies we had to throw at them. They did a great job.
Flowline Latest News
Read our latest news and visit our dedicated job boards for latest opportunities
Job Board
Latest News
Particularly noteworthy was Shaun & Derek, they did a fantastic job in Cable Street & Old For Road under very challenging conditions.
Many thanks for arranging this so quickly. The guys turned up to site on time, and with a professional manner which was appreciated.
Please pass on my grateful thanks to your chaps for getting the road open in time for rush hour traffic. I had a positively joyous journey home!
Accreditation's & Partners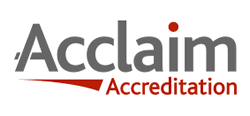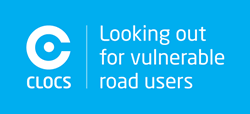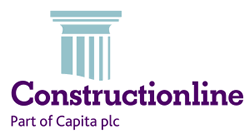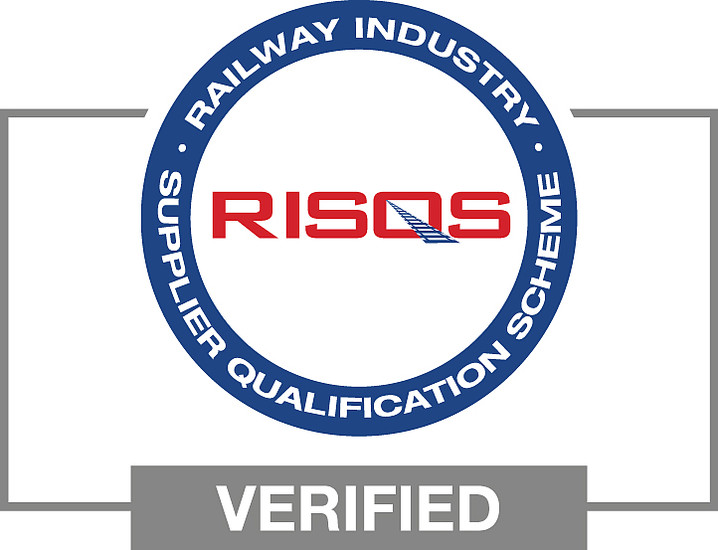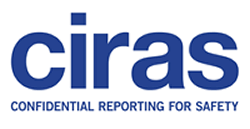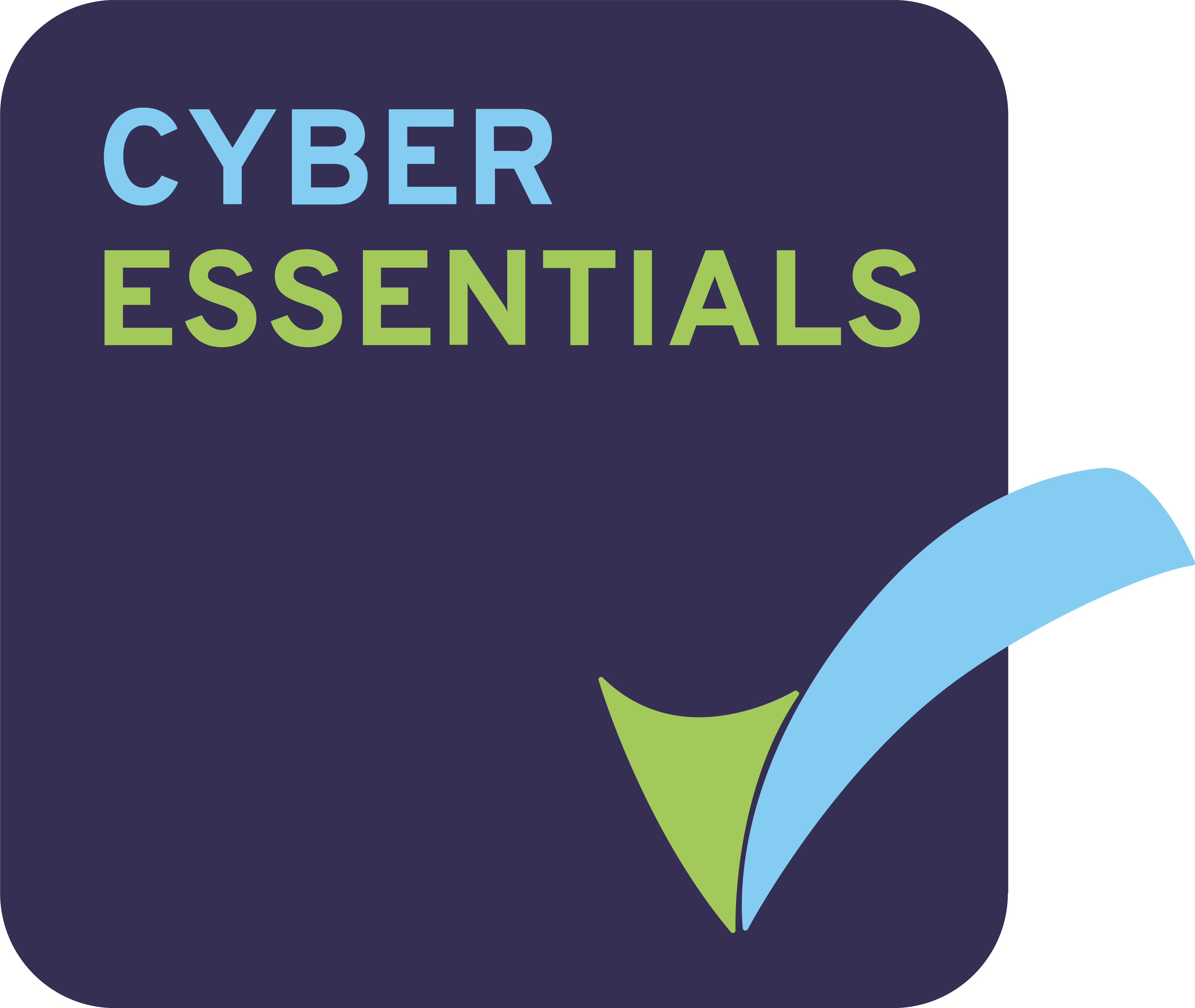 REQUEST A CALLBACK
Simply drop us an email with your number on it and we'll get back to you within 24 hours