Commercial
Flowline have a variety of services on offer on a one-off basis or as a pre-planned maintenance contract.
We have a number of large clients in the commercial industry and we are able to offer an individual consultation to recommend tailored specific services to your company.
Flowline are available 24/7 and 365 days of the year to ensure your drainage systems are maintained and also be available to answer any emergencies.
Services offered to Commercial clients include, but are not limited to:
• High Pressure Water Jetting
• Waste removal
• Rehabilitation of existing drainage system
• Interceptor Cleaning
• Grease Trap Cleaning
• CCTV Condition Survey
• Liquid Waste Tankering
• Blockage Clearances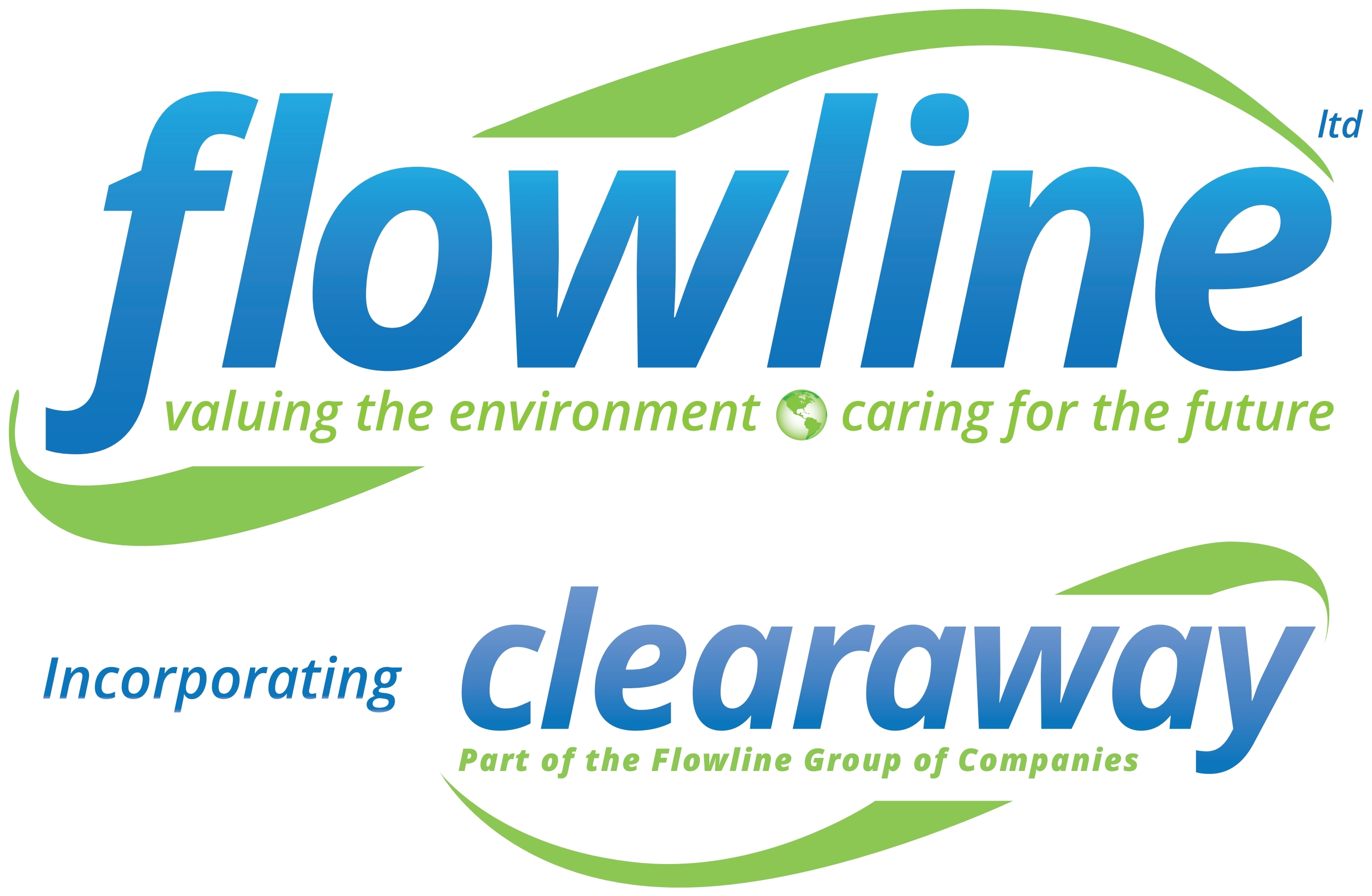 Flowline Latest News
Read our latest news and visit our dedicated job boards for latest opportunities
Job Board
Latest News


REQUEST A CALLBACK
Simply drop us an email with your number on it and we'll get back to you within 24 hours