Accreditation's
Flowline Group maintains various accreditation's. These accreditation's which require third party Audits, demonstrate we do our business correctly and meet or exceed best practise. These audits ensure we frequently review our policies and procedures. This assists with our continual improvement and gives our clients confidence that we do what we say we do.
These accreditation's are for Quality, Environmental and Health & Safety. They consist of visits to our Depots to access our policies, systems and processes and also site visits to inspect the work being carried out by our Operatives. Some of the accreditation's are specific to our work for the Rail Industry and some construction based.
Flowline:
Achilles UVDB
ISO 9001
ISO 14001 – as 1SO 9001 above
OHSAS 18001 – as ISO 9001 above
Constructionline Gold
FORS Bronze
CYBER essentials
RISQS
Builder's Profile
Water Jetting Association
CLOCS
WWT (on website)
Clearaway:
Achilles UVDB
Achilles RISQS
CIRAS
RISQS
QMS ISO 9001
QMS ISO 14001
QMS OHSAS 18001
Constructionline
Builder's Profile
Acclaim
Great systems
I was impressed  with some of the great systems that Flowline have in place .I have talked to our Regional Director today and mentioned that there are an awful lot of suppliers out there that could seriously benefit from what products Flowline have in place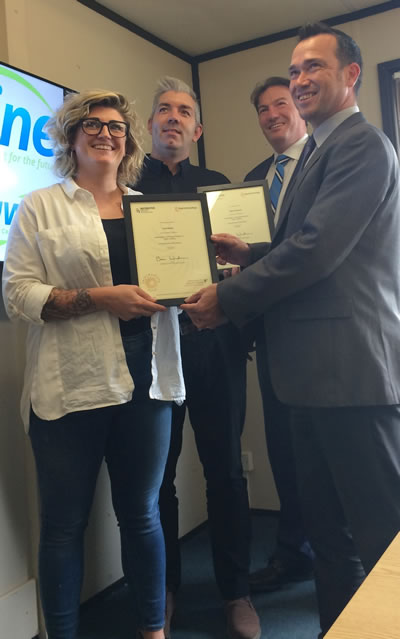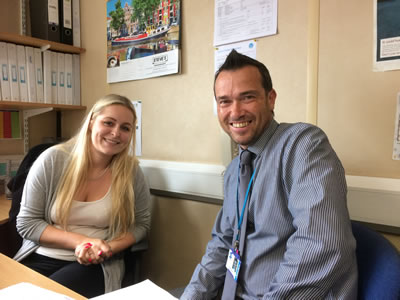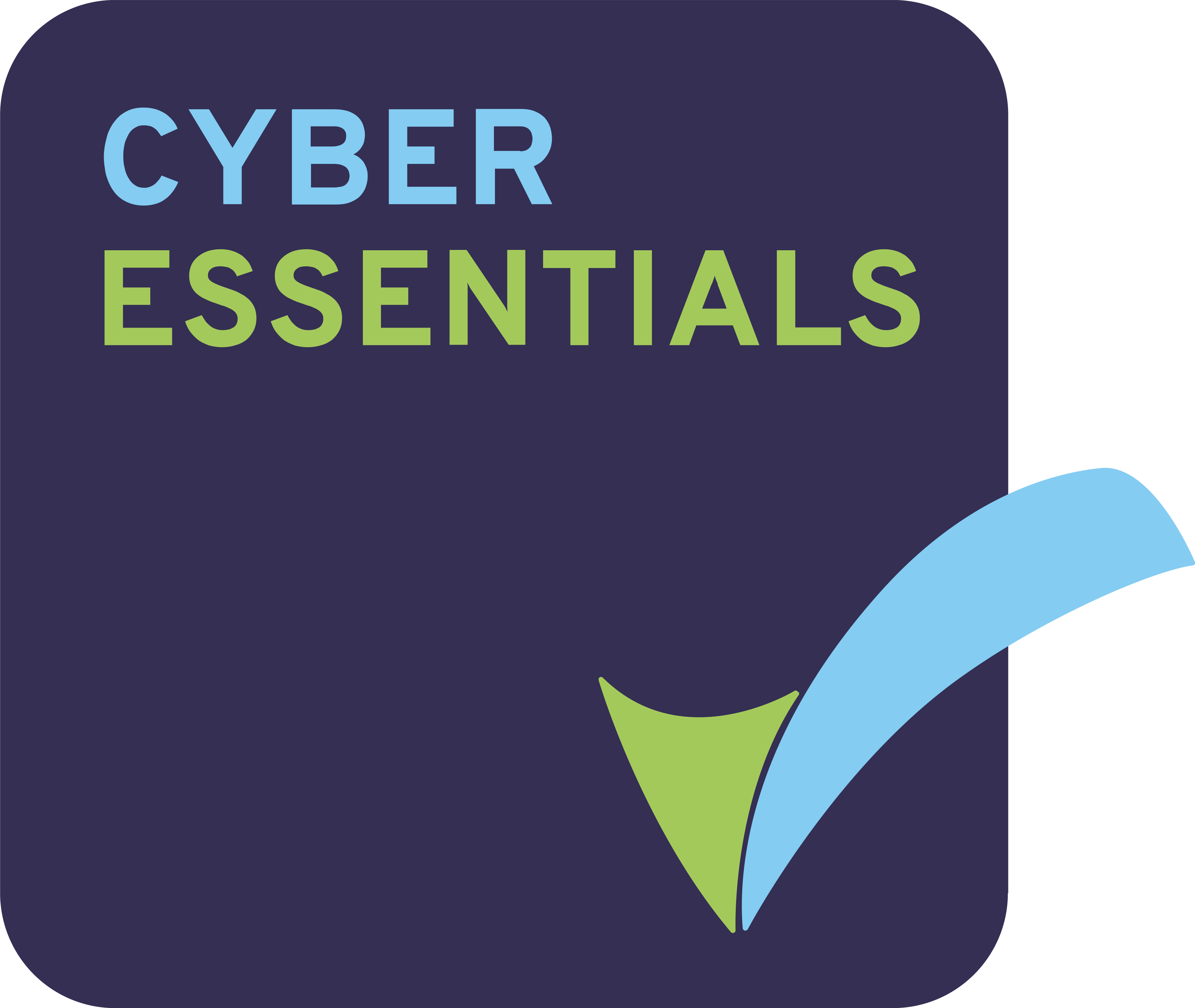 Flowline Latest News
Read our latest news and visit our dedicated job boards for latest opportunities
Job Board
Latest News
Particularly noteworthy was Shaun & Derek, they did a fantastic job in Cable Street & Old For Road under very challenging conditions.
Many thanks for arranging this so quickly. The guys turned up to site on time, and with a professional manner which was appreciated.
Please pass on my grateful thanks to your chaps for getting the road open in time for rush hour traffic. I had a positively joyous journey home!
Accreditation's & Partners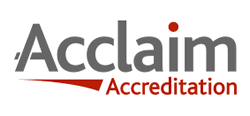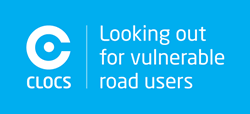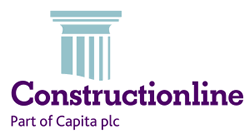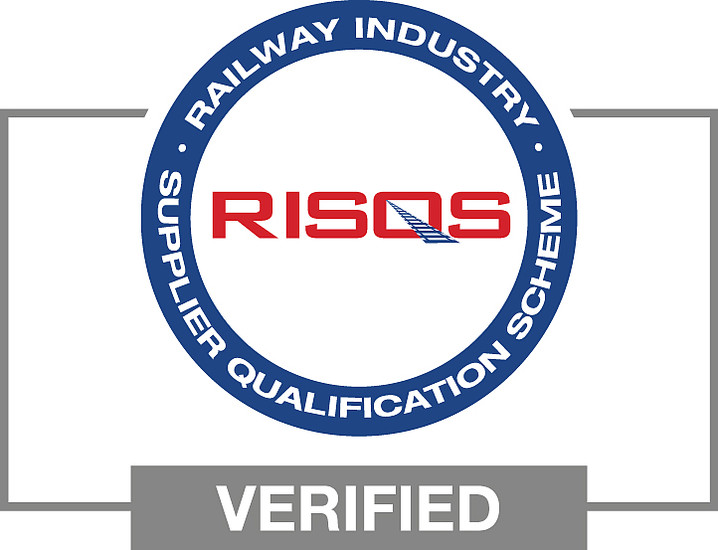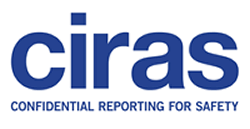 REQUEST A CALLBACK
Simply drop us an email with your number on it and we'll get back to you within 24 hours